Our diplomatic services* include:



Information Services about the Conch Republic:


We can provide business- and diplomatic contacts.



Passport Services**:


We can help you in applying for a Conch Republic Citizenship.
You can apply here: https://conchrepublic.com/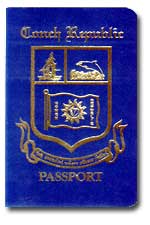 *All Services apply to charges and/or fees.
** A Conch Republic Citizenship does not automatically
provide free or Visa access to the USA.